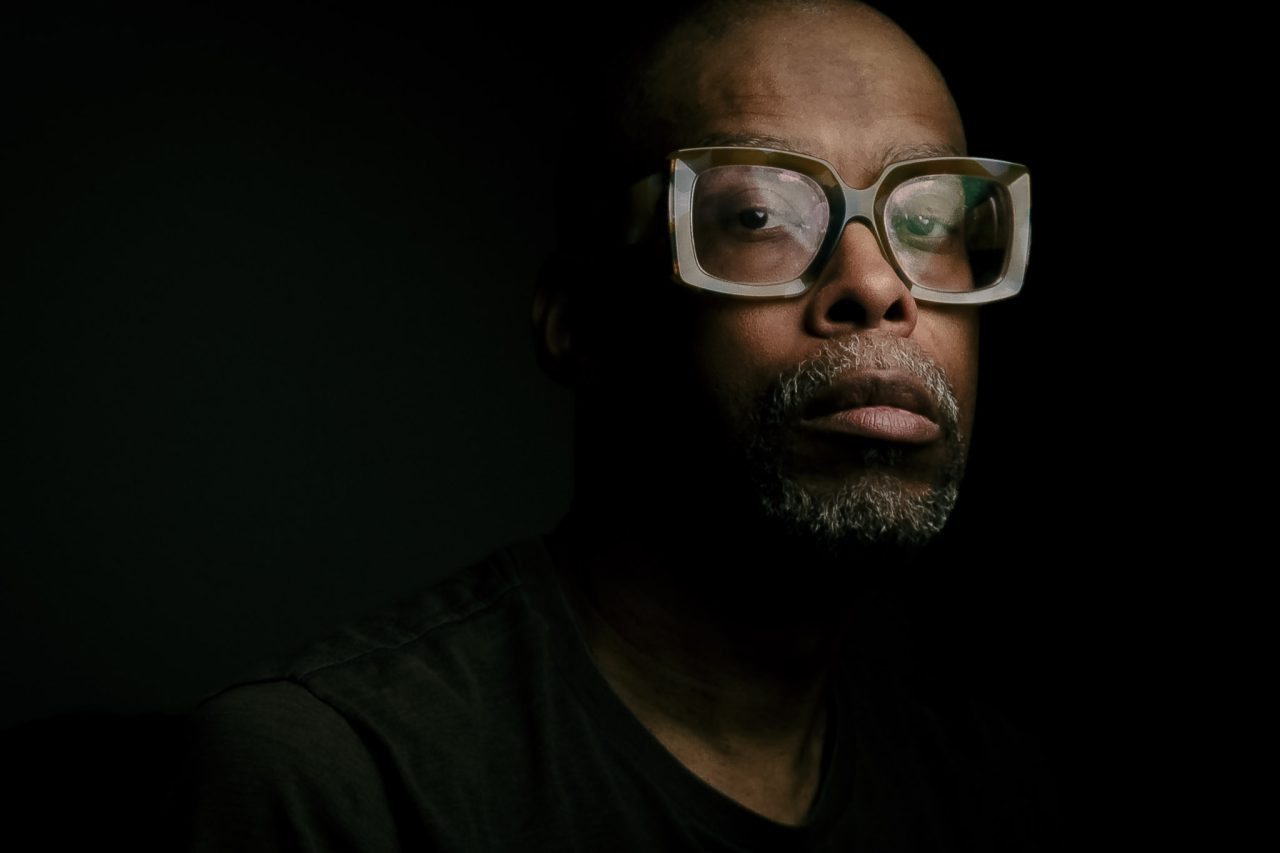 About Mark The Magnificent
Hey! My name is Mark AKA Mark The Magnificent. I was born and raised in the 219 (Gary, Indiana), but I'm now a Phoenix Arizona transplant who loves playing house music and open-format sets for anybody who, of course, loves house music and open-format DJ sets.
I graduated from NYC's Scratch DJ Academy in 2021 (Much love to Dirty Digits, DJ Level, and Tyler aka DJ Fingersmith).
For booking inquiries, you can contact me using my booking page or send an email to booking@markthemagnificent.com
– Mark Ellison AKA Mark The Magnificent